ON-DEMAND WEBINAR + TECHNICAL DEMO
AWS Control Tower Account Factory for

Terraform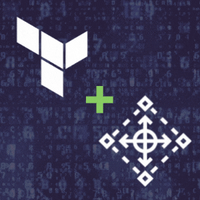 AWS Control Tower helps you quickly provision your AWS environment, simplify multi-account management, and build-in security and governance guardrails, allowing you to rapidly begin modernizing and innovating on the cloud.

At re:Invent 2021, AWS expanded their Account Factory for Control Tower offering by adding support for Terraform. Caylent was lucky enough to explore this service as a preview partner, and we've spent the last six months diving deep on the product and building into our Caylent Catalyst offerings.

In this session we'll provide an overview of the AWS Control Tower Account Factory for Terraform (AFT) service and call out some key features. Next, we'll walk through a live deployment and technical demo of the service to provide some hands-on-keyboard perspective.
The technical demo will cover:
Configuring and launching AWS Control Tower Account Factory for Terraform
Resource deployment and account provisioning
Automating changes using the AFT account provisioning pipeline
Best practices through lessons learned during preview testing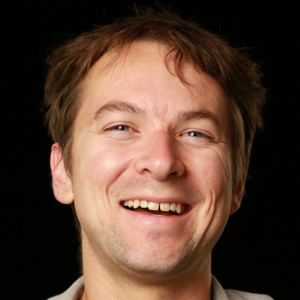 Randall Hunt
VP, Cloud Strategy & Solutions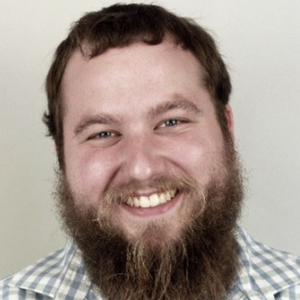 Clayton Davis
Delivery Manager