ON-DEMAND WEBINAR
Building Scalable Cloud Foundations with

AWS Control Tower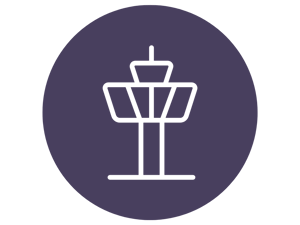 Whether you're a startup looking to adopt the cloud or a large organization with many teams and workloads, setting up your landing zones and governing your AWS accounts can be a complex and time consuming process. Join our webinar to learn how you can use AWS Control Tower to quickly provision your environment, simplify multi-account management, and build-in security and governance guardrails, allowing you to rapidly resume modernizing and innovating on the cloud.
In this webinar, we discuss:
Best practices for utilizing AWS Control Tower to create, provision and manage AWS accounts
Leveraging AWS Control Tower to govern imported AWS accounts
Setting guardrails to ensure compliance with company policies and improve your security posture
Automating infrastructure provisioning through the AWS Control Tower Customization Pipeline
New AWS Control Tower features: Account Factory for Terraform
Caylent's AWS Control Tower Catalyst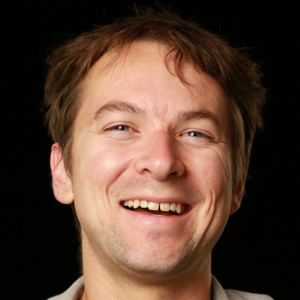 Randall Hunt
VP, Cloud Strategy & Solutions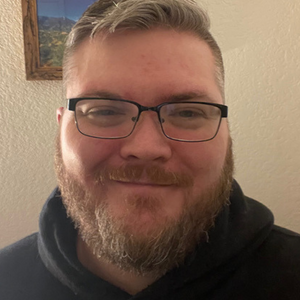 Jim Rosser
Senior Customer Solution Architect
Register Below to Watch the Webinar!