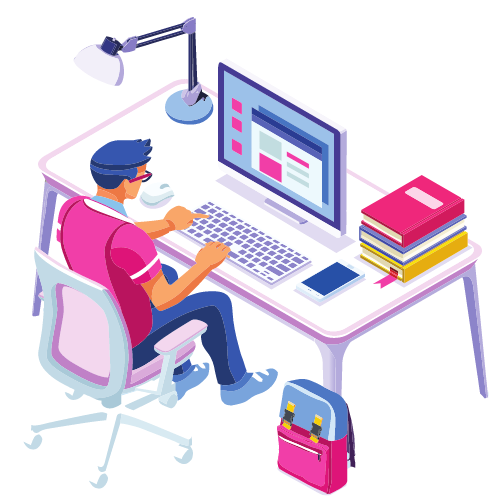 Webinar On Demand_
GitOps: What It Is and Why You Need It
Learn about the benefits of GitOps and how the publicly available Caylent Accelerator to get a 3-4 week head start on implementation.
Are you Ready to Learn How GitOps Can Benefit Your Org?
Get Access to the Webinar On Demand Now!
GitOps is a developer-friendly workflow for managing Kubernetes-based deployments. When implemented properly, developers can spend their time on code and not on infrastructure deployment and security management.
After this webinar, you will have:
A solid understanding of what GitOps is and what benefits it can bring to your organization
A game plan of how to get started
Knowledge of how accelerators jumpstart your progress
This webinar is best for: Directors, Vice Presidents, Lead Architects, IT Team Managers.
About the Speaker
James Adams
James Adams is a fervent technologist with over two decades of experience in IT. He spent the first decade of his career as a professional software developer, architect and team lead developing global, distributed products on the web. The second decade was spent as as a consultant and executive within professional services, with a focus on emerging technologies and practices including Cloud Infrastructure, various flavors of DevOps, Machine Learning and Augmented/Mixed/Virtual Reality. He is presently the Vice President of Professional Services at Caylent, a Cloud-Native Tech Consultancy.