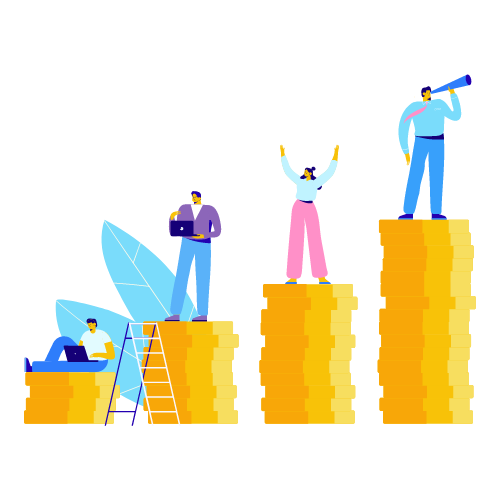 AWS Well Architected Review_
Have Caylent's experts review your architecture for adherence to AWS best practices so you can maximize your AWS investment and sleep soundly at night.
Minimize Risk and Optimize Your AWS Costs
Caylent will assess your architecture against the five pillars of the AWS Well Architected Framework:
Operational Excellence
Security
Reliability
Performance Efficiency
Cost Optimization
You will receive detailed reporting of our findings and our recommendations for remediation. Keep reading to learn more or fill out the form to have the Caylent team get in touch with you.
Schedule Your Well Architected Review
Maximize Your AWS Investment
With a Well Architected Review from Caylent's skilled team, you can ensure you are making the most of your investment in AWS. We will review your architecture to ensure it is secure, high-performing, resilient and efficient. A properly architected environment means you are delivering business value and continually improving your processes and procedures. Whether it is through automation, IAM management, autoscaling, failover, or resource type selection — Caylent will provide you with recommendations to make sure you are maximizing your AWS investment.
Assessment and Analysis
Caylent's experienced cloud engineers will analyze your architecture and overlay it against the AWS Well Architected Framework's pillars of:
Operational Excellence
Security
Reliability
Performance Efficiency
Cost Optimization
Reporting and Recommendation
You will receive a report containing security and compliance vulnerabilities, opportunities for cost savings, recommendations for performance upgrades and architectural changes that will more closely align with AWS's best practices.
Caylent will then provide you with a list of recommendations in order of criticality and an action plan for remediation that you can implement on your own or with Caylent's professional assistance.
Remediation
If you would like assistance implementing the recommendations in the report, Caylent's team of engineers will swiftly and security assist you. Please note that remediation is not included in the Well Architected Review. We will provide you with a separate quote of the costs involved in any remediation work.
We will work with AWS to secure $5,000 in credits if you remediate at least 25% of the high risk items within 30 days.
Frequently Asked Questions
How much does the Well Architected Review Cost?
There is no charge for our experts to perform a Well Architected Review. In fact, if you resolve at least 25% of the high-risk items we identify in our report within 30 days, we will work with AWS to secure $5,000 in remediation credits to be applied to your account.
What information will I receive in my report?
Caylent's report will tell you what parts of your architecture do not conform to best practices outlined in the Well Architected Framework, a list of opportunities and risks in priority order, a playbook to remediate any issues we identify and a report of key findings for you to share internally.
How frequently do you identify critical issues?
Over 90% of environments will have at least one critical issues identified in Caylent's Well Architected Review. With so many companies in the news with security breaches, you can gain peace of mind having your architecture reviewed by our professionals.
How do I get started?
Simply fill out the form above and the Caylent will get in touch to discuss more about about the Well Architected Review and if you'd like to move forward, get it scheduled with your team.