AWS MIGRATION
Elevation through AWS Migration
Whether your organization is looking to lift and shift your application or refactor to take advantage of cloud native services, Caylent believes your migration should result in a substantial advantage from your previous environment. Caylent doesn't just migrate; we elevate.
AWS MIGRATION
Our TEAM Approach to AWS Migration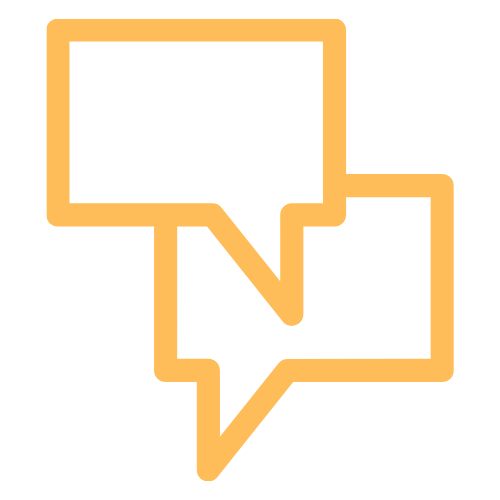 Talk
We go beyond a typical discovery process - we truly listen. We want to know where you've been, where you're going and what your ultimate goals are.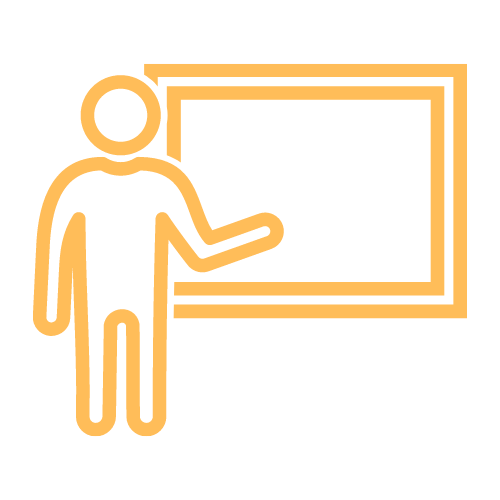 Educate
Caylent doesn't just migrate your environment, we make sure you're armed with the knowledge and processes to be self-sufficient and set up for success.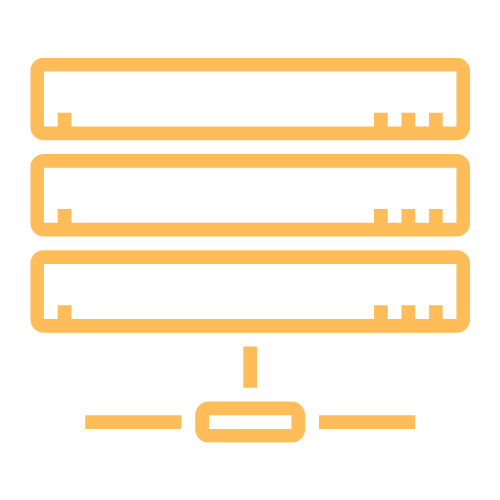 Architect
After understanding your needs fully, we architect your AWS environment with cost optimization, security and availability at the forefront.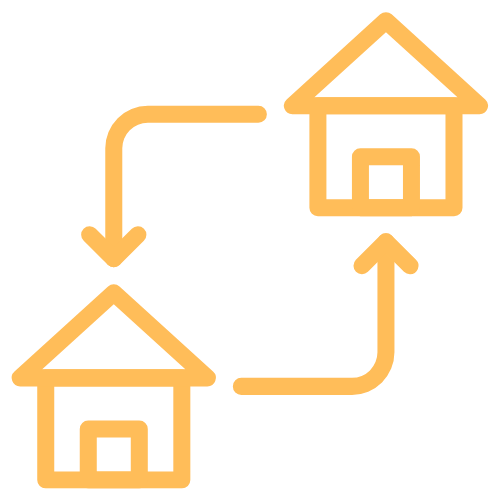 Migrate
We believe in ensuring that even a lift and shift migration elevates your environment. The focus is on improving your day to day experience.
WHY CAYLENT
Caylent Delivers Business Value Faster
Caylent is a cloud native services company that helps organizations bring the best out of their people and technology using AWS. We are living in a software-defined world where technology is at the core of every business. To thrive in this paradigm, organizations need to empower their people and processes through technology. Caylent is uniquely positioned to fuel that engine of innovation by bringing ambitious ideas to life for our customers.
Let's Elevate Your Environment
CASE STUDIES
Read About Caylent Customers and Their Migration Experiences
Caylent has over 100 combined years of AWS migration experience. We have helped customers of all kinds to elevate their environments and improve the developer experience.
Click on each customer to download their migration stories:
TESTIMONIALS
What Our Customers Say
"Our server load has more than tripled in the last year as our business has grown and at the same time the amount of effort to maintain our environment and our AWS bill has gone down dramatically. We couldn't be happier with the way this has worked out."
"Caylent has been an outstanding partner in leading Novus from an antiquated physical datacenter to a modern Kubernetes-based Platform running on the AWS cloud. Working together with Caylent, Novus has enjoyed a 50% reduction in total infrastructure spend – including a 54% reduction in daily operational costs – all while seeing our application uptime improve to over 99.9%."
"The quality of the completed work is consistently excellent, and accompanied by thoughtful knowledge sharing sessions to ensure our team is up to speed with new technologies in the stack. They have also been a pleasure to work with."
AWS and CAYLENT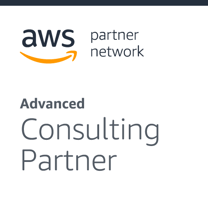 Caylent is a proud all-in AWS partner.
EDUCATE
Kubernetes
Are you considering adopting containers as a part of your migration to AWS?
EBOOK
Getting Started with Kubernetes
Get our free ebook that will help educate you on the benefits of containers and Kubernetes.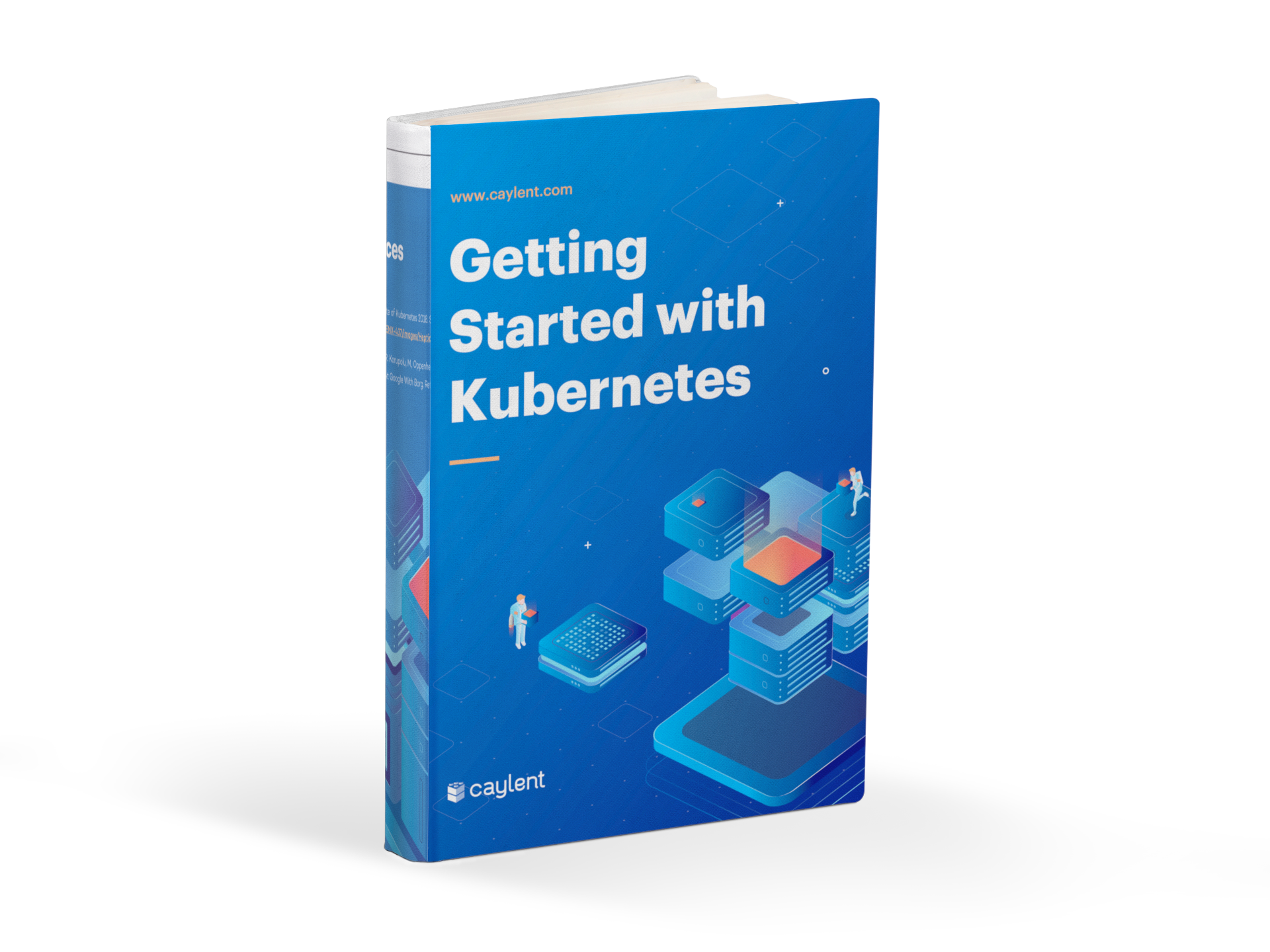 GET STARTED
Let's Talk About Your AWS Migration